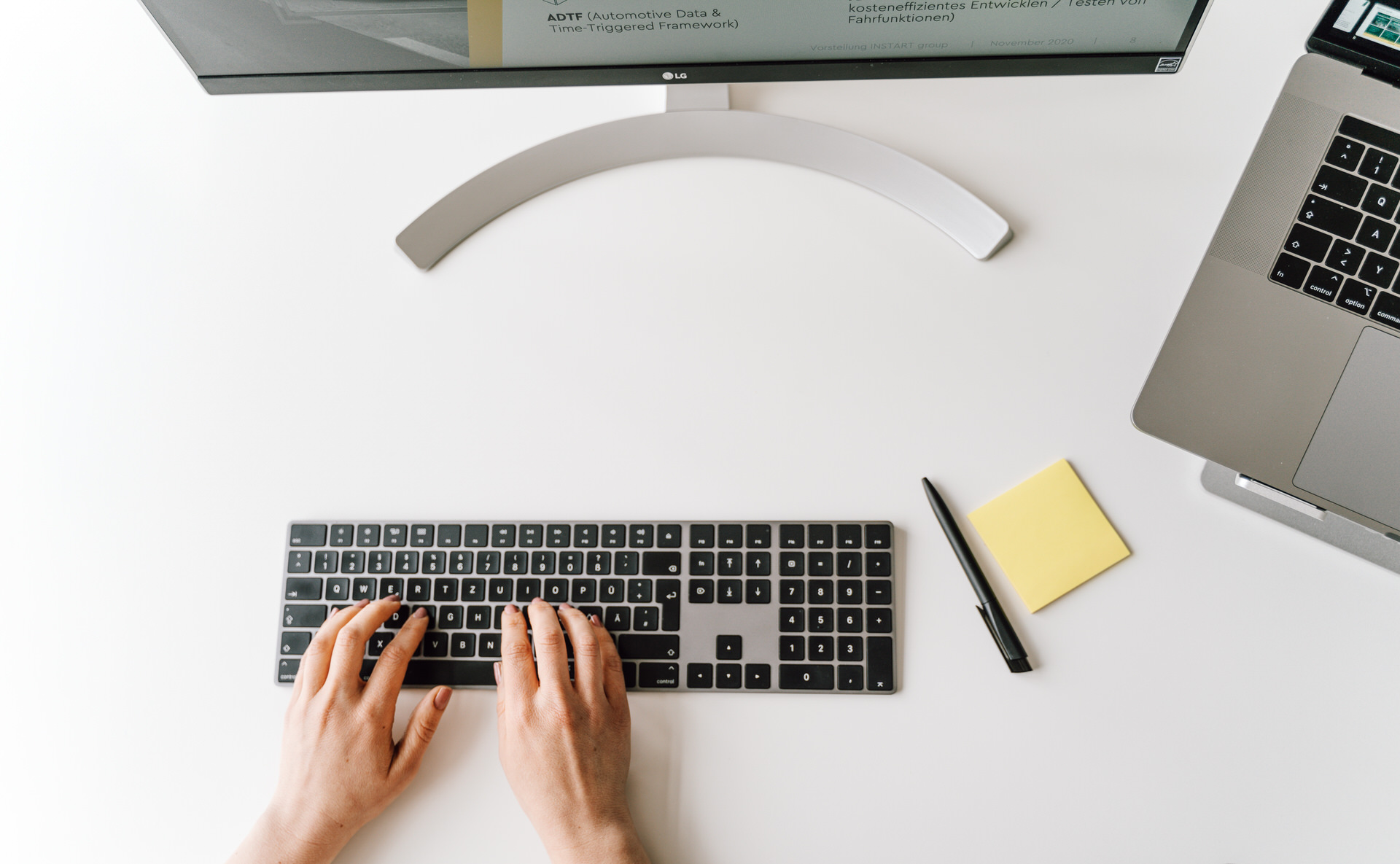 Digital Shared Service Center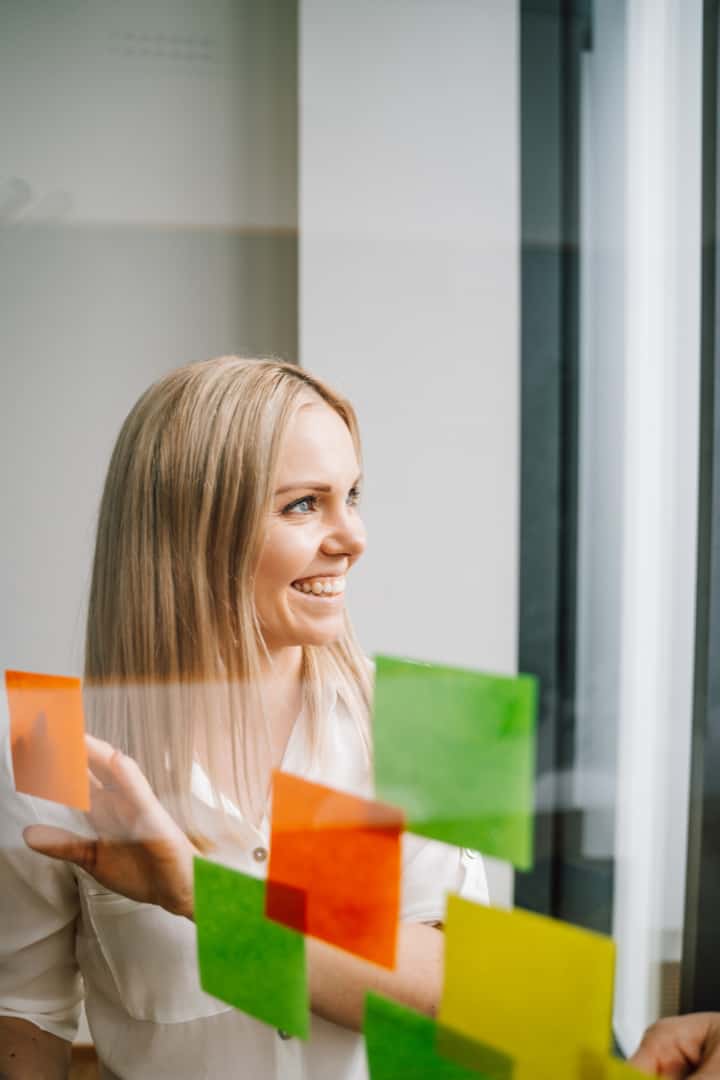 About us
Effecting Digital Transformation
As a digital shared service provider, our focus is on digitizing your company's administrative business processes. Our expertise in the areas of finance & controlling, human resources, consulting services in project and back-office management enables you to focus completely on your core business. With a multi-client capable ERP system and digital cloud-based tools, we offer you both the technical platform and the takeover of administrative services as a one-stop-shop service. Let us take your business to the next level together.
INSTART consult is part of the
INSTART group
, an innovative group of companies from the automotive sector. Under the claim "Develop future technology - experience future technology", five highly specialized companies with a total of over 200 employees operate synergistically in the market.
Personnel management (including payroll processing) for over 130 employees in 4 companies
Accounting for 5 companies with balance sheet totals totaling around €14.5 million and sales revenues of €25.5 million
Services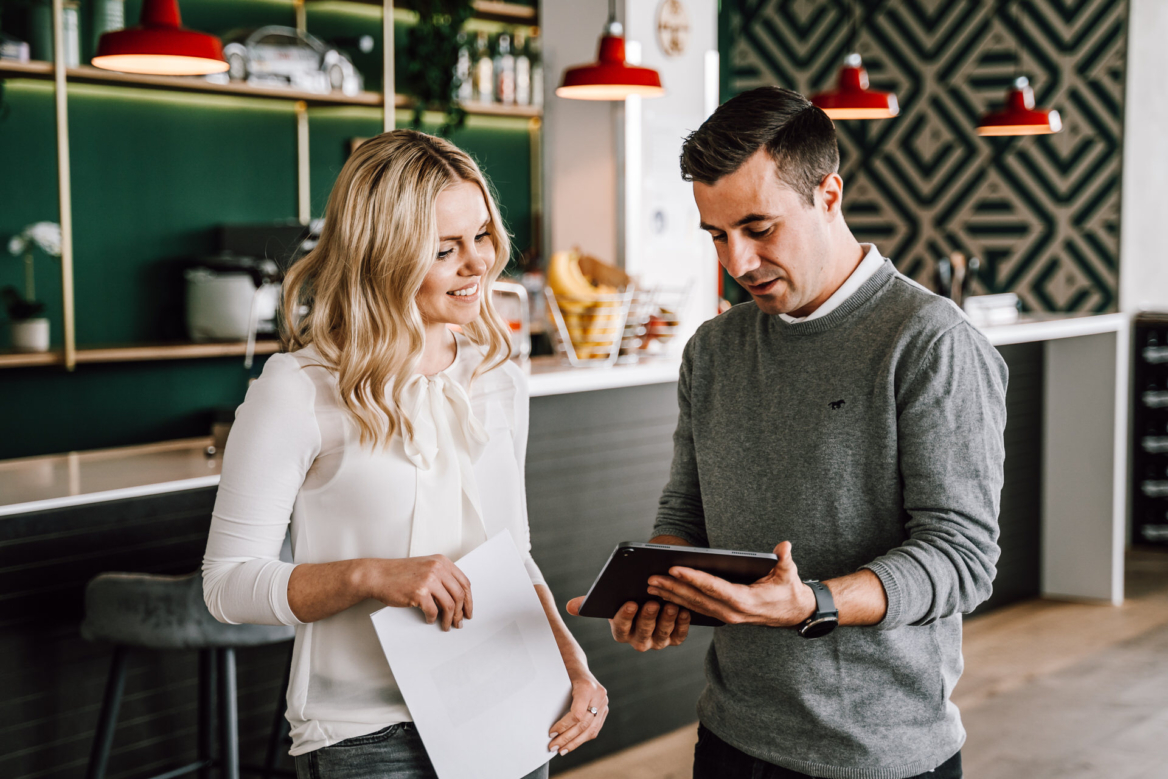 Human Resources
Employee-related services require expertise. Thanks to the experience of our HR business partners, you can professionalize the creation of employee contracts or the handling of time accounts in the area of personnel management, for example. The use of our multi-client-capable ERP system in combination with our ticket-based service desk creates convenient solutions for all topics related to digital employee files, including time recording and meaningful HR reports. Digital workflows for applying for and approving vacation and flextime - via app on the smartphone and thus completely independent of location and time - simplify classic administration processes for your employees. Professional support for onboarding and offboarding of your employees is just as much a part of our service offering as the prospective takeover of payroll accounting.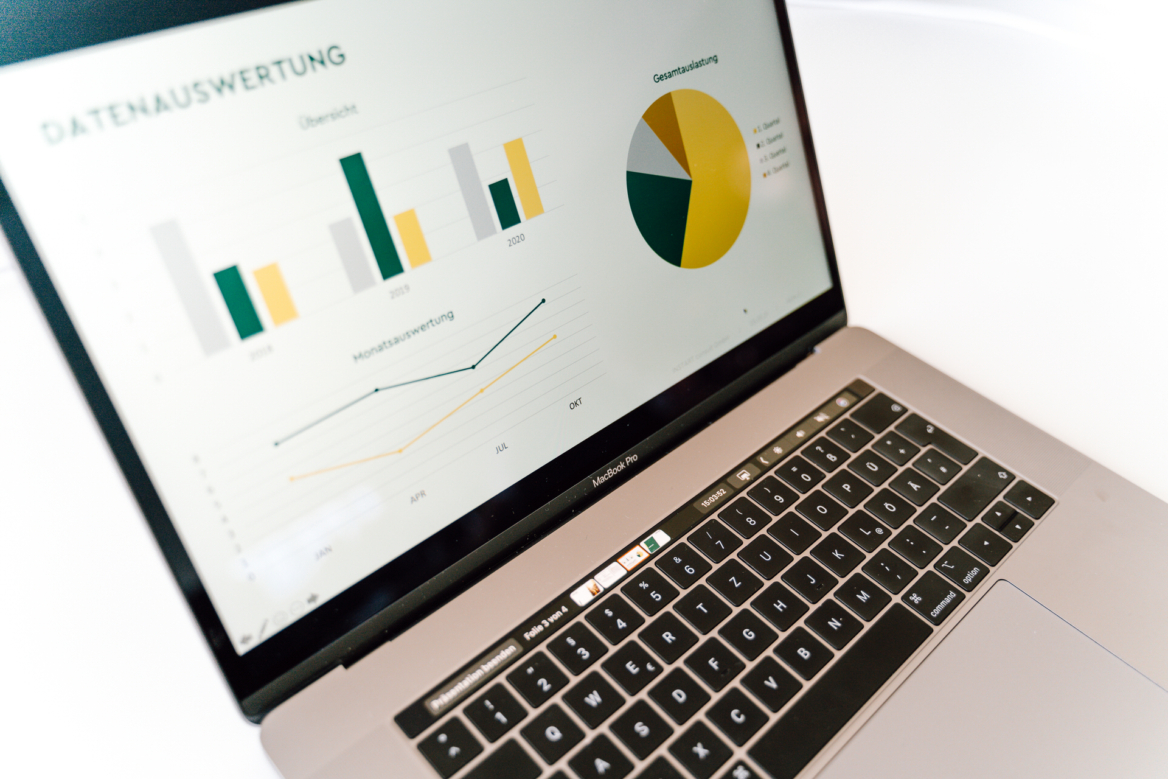 Finance & Controlling
The basis for good corporate management is reliable, meaningful and up-to-date figures. Our ERP system provides the necessary framework for modern accounting. By means of appropriate interfaces, access for your tax advisor as well as imports and exports in all variations are available, as are various finance reports. The processing of payment transactions and liquidity management up to the setting up of your projects and fiscal year planning as well as continuous analyses for a good controlling complete our range of services on request.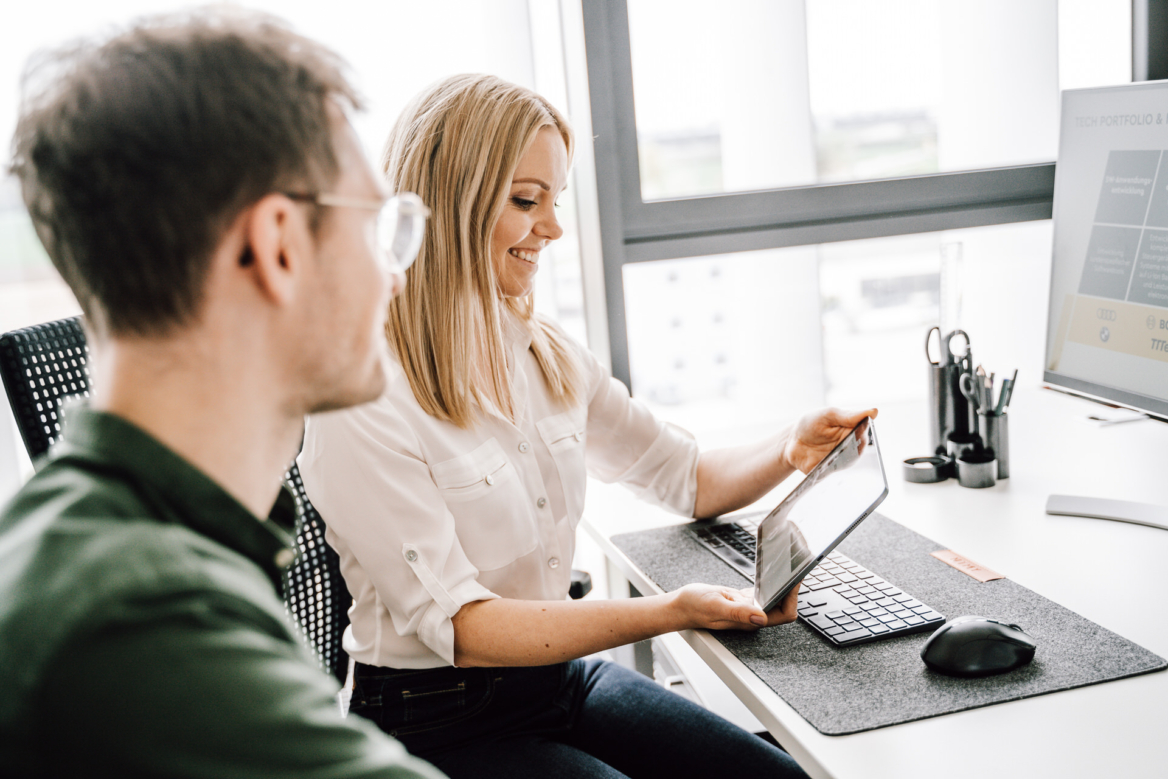 Project Management Consulting
In a highly complex and dynamic business world your projects require an agile, transparent and reliable decision-making basis for a good management of the factors time, costs and resources. INSTART consult offers you consulting services for the planning, recording and visual presentation of your projects - even without the use of a complex ERP system. Our experienced project managers and partners support you - flexibly and according to your needs - in the operative and strategic implementation of your projects. As an on-demand service - oriented to your current needs.
What our clients say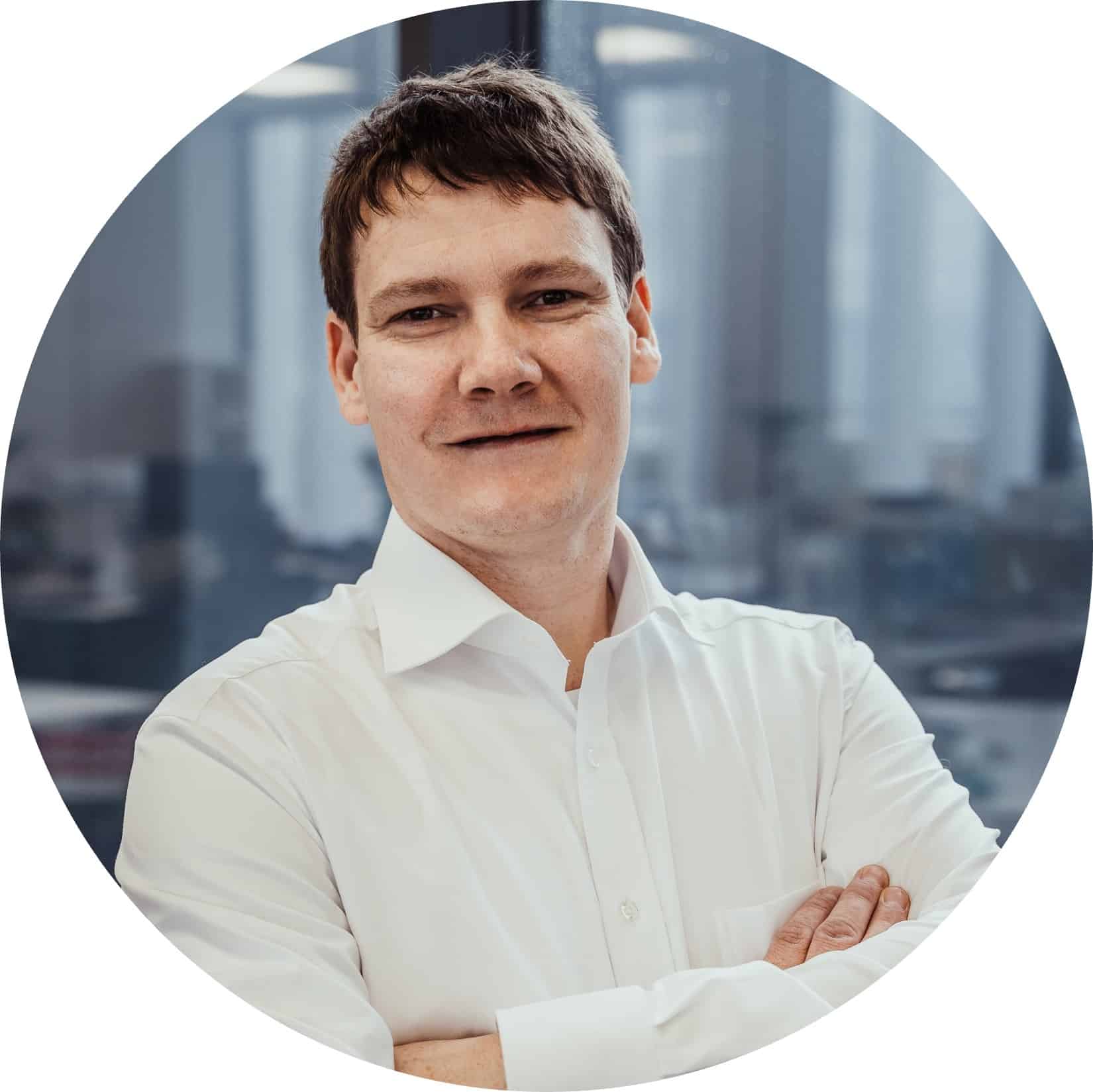 Enrico Engel
CEO digitalwerk GmbH
"The company INSTART consult provides comprehensive support in the field of payroll and salary processing. Their professional approach and the dedication of the entire team have significantly contributed to optimizing our payroll processes. The expertise of INSTART consult and their in-depth understanding of legal regulations were the foundation for implementing payroll and salary processing into our accounting system. Their consultation and comprehensive support make them a reliable partner for all questions in this area."
Peter Hollweck
Managing Director IP Camp GmbH
"The successful implementation of an ISMS according to TISAX is an important milestone in the development of IP Camp GmbH. Implementing the ISMS strengthens, increases and secures the competitiveness of our company in the market. At all times, we were able to draw on the extensive expertise of the INSTART-consult specialists, who professionally implemented the high requirements of the certification together with us. The implementation of the TISAX standard once again confirms the added value that we were able to generate through the cooperation with INSTART consult."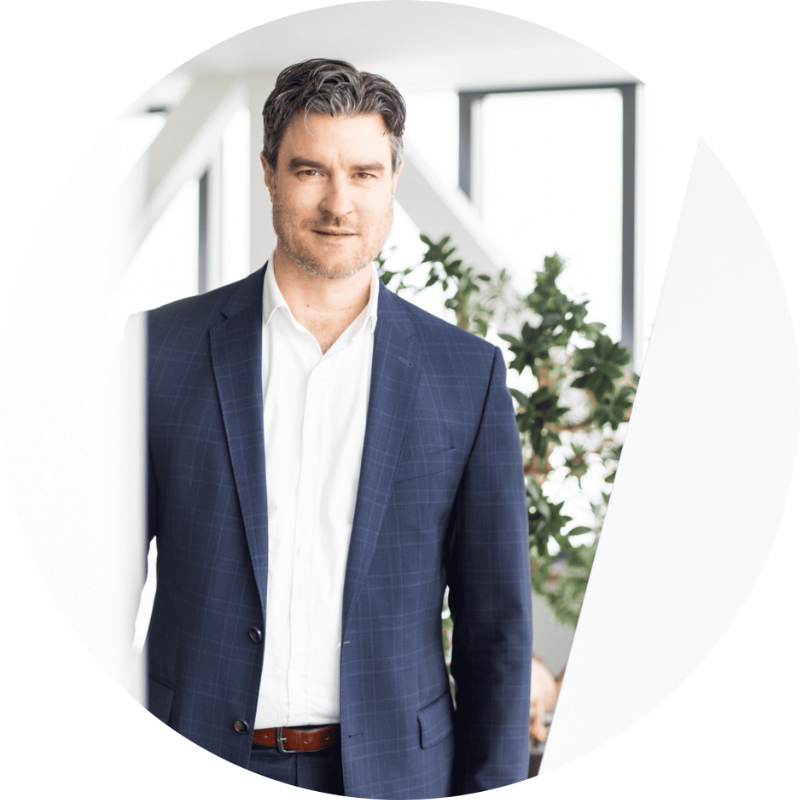 Tobias Mayinger
Chairman of the Board Prolignis AG
"With a lot of experience and technical expertise as well as a very high level of customer orientation, the urgent vacancy of an interim position with staff responsibility in the area of finance and accounting was smoothly filled by INSTART consult. In addition to managing the extensive day-to-day operational business, the introduction of a new ERP solution was successfully implemented by INSTART consult. New structures, processes and optimised financial accounting were introduced and the subsequent handover to new employees was actively supported. For us it was a very valuable interim solution with high added value, which we can recommend with full conviction."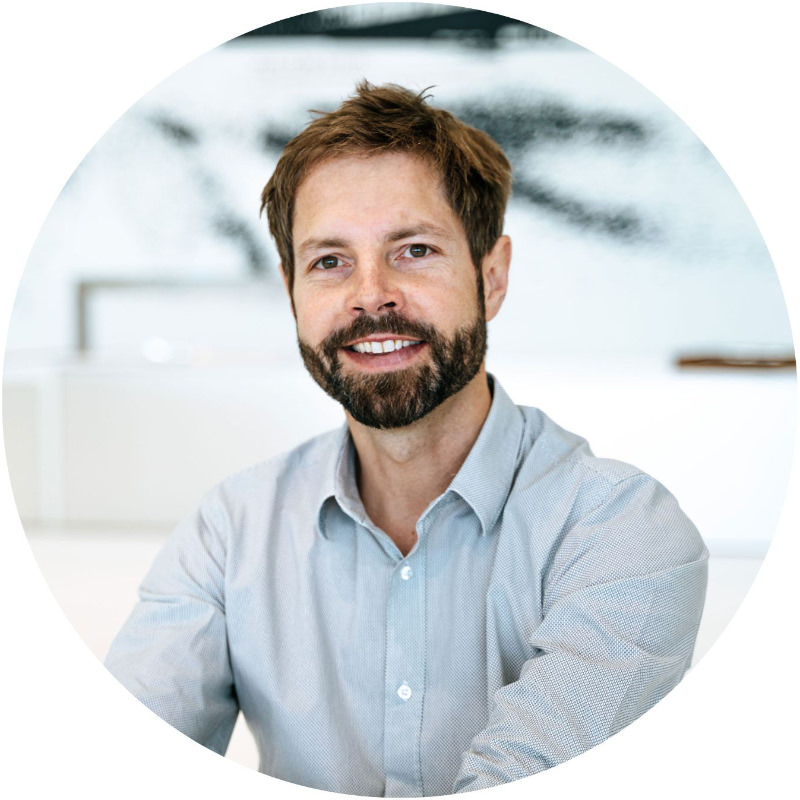 Dr. Michael Schilhaneck
CEO CUBE brand communications
"When it comes to questions concerning tax law and finance INSTART consult is an extremely competent partner. We have come to appreciate their expertise very much and can rely on their professional support at any time. Especially during the international expansion of our business and the establishment of our operating facility in Italy, INSTART consult provides valuable assistance and implements the most important steps for us."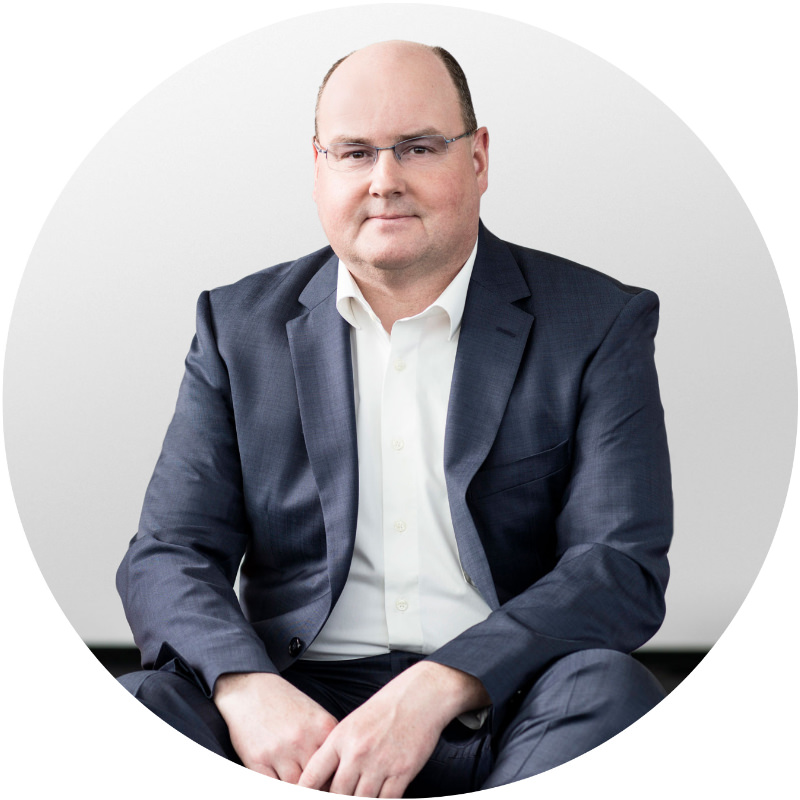 Ricky Hudy
CEO FMT Future Mobility Technologies GmbH
"INSTART consult is a reliable partner for us in the areas of assistance, appointment coordination, planning and organization of business trips and correspondence. We also like to rely on their finance expertise, because INSTART consult also handles activities such as invoicing and preparatory financial accounting for us. This allows us to concentrate more on our core competencies."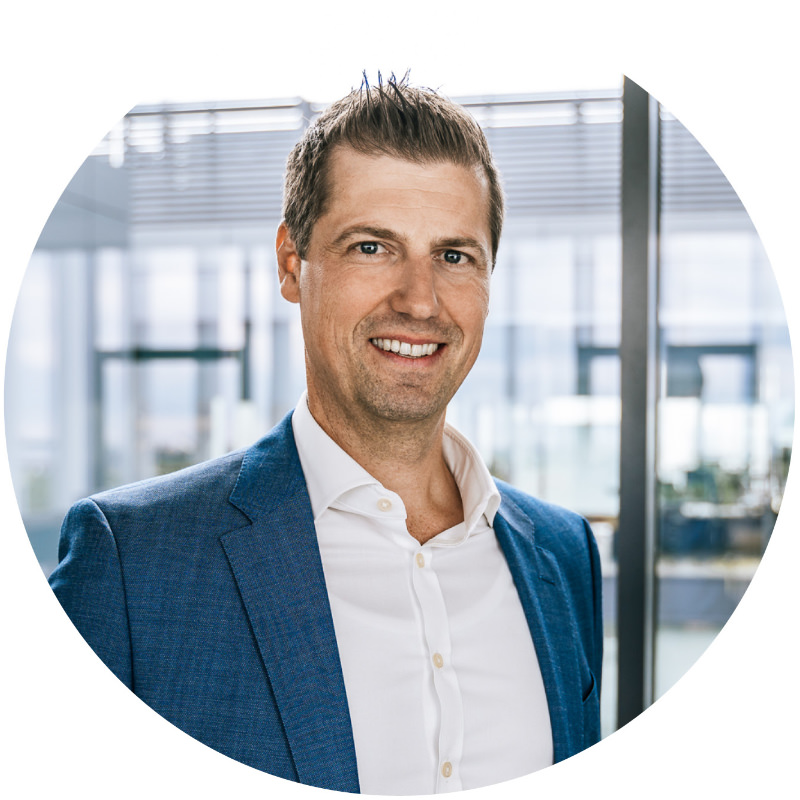 Dr. Christian Matzner
CEO e.telligent GmbH
"We were looking for a simple and time-saving way to manage our HR area. The digital solutions for HR management from INSTART consult not only make the administration processes easier for us as a company, but also for our employees in a practical way."
Career
Become part of our team! Learn more about the entry opportunities in our company here. We look forward to receiving your application!
Current Vacancies
Send us your unsolicited application
You haven't found anything suitable among the vacancies, but would still like to become part of a strong team? Then simply send us your speculative application! Send us an informative cover letter with your CV and references via the following link/button:
info@instartconsult.de
Have we aroused your interest? Please feel free to contact us!
Contact
INSTART Consult GmbH
Eichstätter Str. 40
85117 Eitensheim
E-Mail: info@instartconsult.de